Lab testing and Certifications
We are working with 2 laboratories partner TUV South and Intertek to conduct mechanical, metallographic, chemical, corrosion tests, as well as failure analysis and raw material inspection.
You can send us directly the samples to be tested to our office or our inspectors can collect them directly in your place of production.
Your products must comply with international standards and follow the regulations that are in effect, it is very important that your products comply with international standards and that they meet the standards in force.
The tests: they are different according to the norms and standards of each country, some products must follow several guidelines, inscriptions or labeling.
Here are the main ones: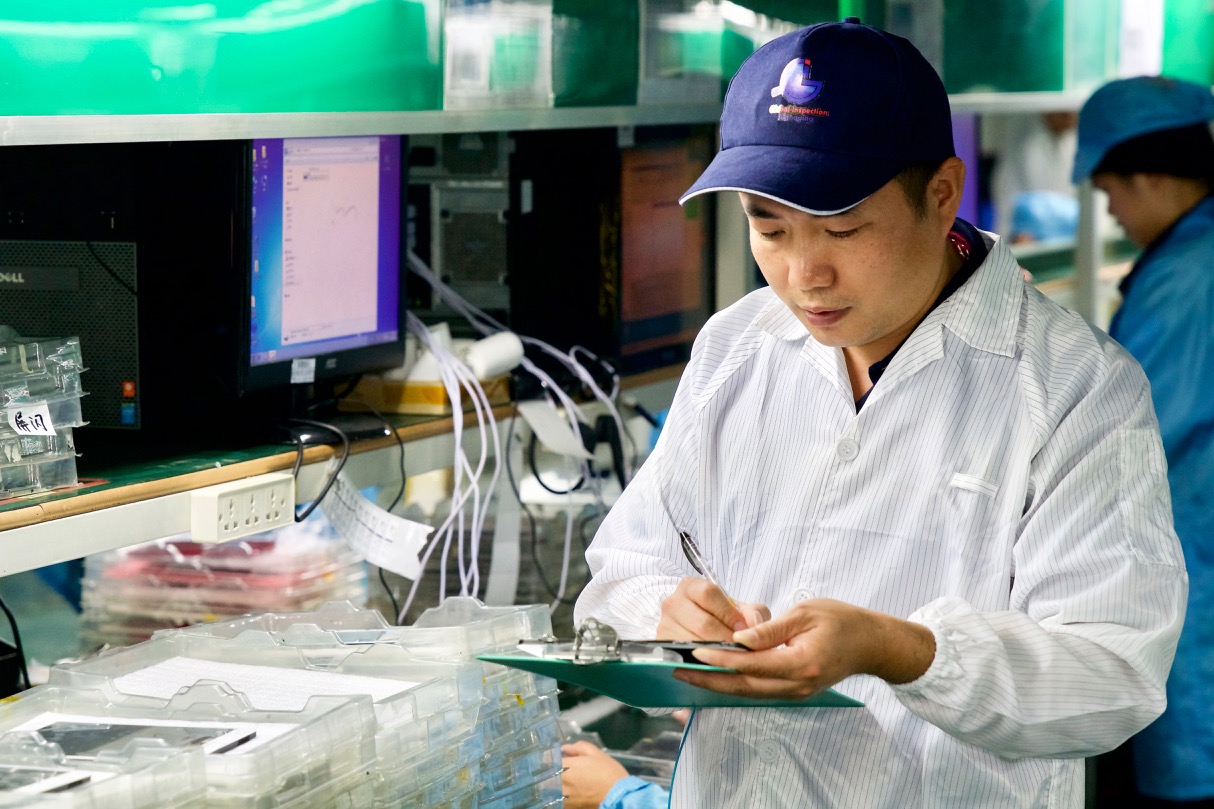 Regitration CE
EMC
Low power electrical appliances
REACH
RoHS
WEE
Inscription NF
UL Certification
Inscription FFC
GOST inscription
Australia-New Zealand C-Tick
Inscription CC for China (Chinese compulsory Certification)
Price: The prices of each test are different, thank you to send us your request by email.