Hardline industry quality control you can trust
The hardline industry is incredibly diverse, and as such, quality control and assurance can vary across different manufacturing processes. With everything from toys to furniture falling under the hardline banner, it's easy to understand why standards are varied and complex dependent on the destination market. At Global Inspection Managing, our online platform is designed to make it simple for hardline importers to use bespoke checklists to ensure products meet all relevant safety requirements. These checklists can then be cross-referenced by on-site auditors to ensure each unique product you import is produced to comply with international safety standards.
Our expertise
Global Inspection Managing can help to ensure the following hardline products are safe and of a high quality:

• Promotional products
• Toys and other recreational items
• Consumer electronics
• Jewellery
• Eyewear
• Cosmetics
• Printing/packaging
• Fashion accessories
• Sports equipment
• Homeware (furniture)

We're on-hand to help hardline importers around the world to safely source products and avoid having to experience the on-cost of producing/receiving defective items. We do this by providing several customisable checklists which are specific to hardline products. These include:

• Inner structural reviews
• Endurance and performance tests
• PCB and circuitry assembly checks
• Safety testing
• Workmanship auditing
• Visual and functional criteria matching
Arrange for your imported hardline products to be lab-tested
Global Inspection Managing is fully accredited to perform lab testing according to all national and global standards. We can help you to ensure that your hardline products meet the core product standards for their destination market via the following laboratory testing procedures:

• ASTM
• FCC testing
• ISO
• COSIA
• CE testing
• Heavy metal testing
• Material composition analysis
• REACH testing
• Reliability testing
• Physical endurance testing
Why choose Global Inspection Managing?
At Global Inspection Managing, the safety and quality of your hardline products is our priority. Therefore, while preparing for product inspection, we don't just ensure that your products are compliant – we'll also ensure you're getting the best possible results from your suppliers. In addition to this, we offer the following:

• Provision of supply chain statistics and quality control information in real-time
• A world-beating, industry-leading turnaround time for testing, auditing and inspections
• The ability for our customers to manage and track orders from anywhere in the world, at any time, via mobile
• Flat rates for inspections
• Instant quotes for product testing, and all-inclusive pricing
• Thousands of auditors and inspectors across Asia, South America and Europe

To find out more about how we could improve quality control in your supply chain, please do not hesitate to contact a member of our team today.During Hardline inspections, we verify conformance to your products specifications with our dedicated team of inspectors.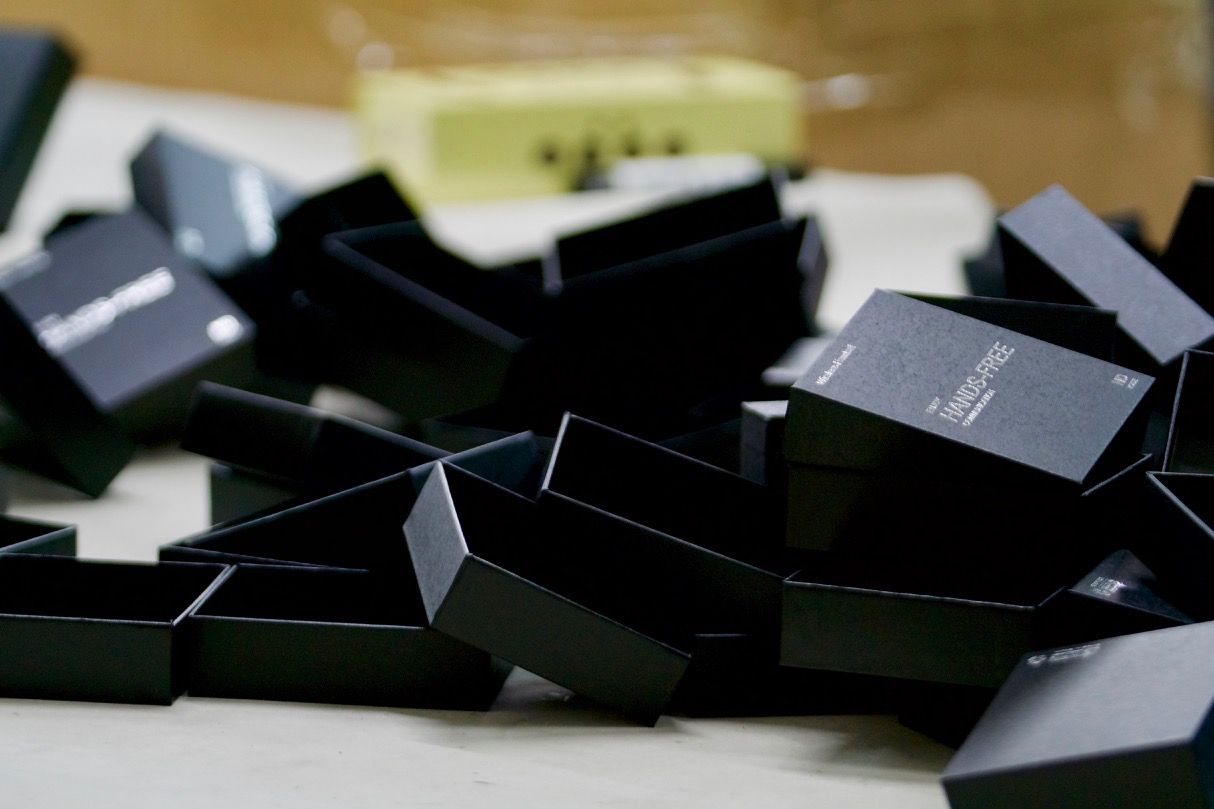 Hardline tests
| | |
| --- | --- |
| Performance Check | PCB Assembly and Circuitry |
| Visual and Functional Requirements | Stability Check |
| Packing | Assembly check |
| Material | Color check |
| Smell test | Fatigue test |
| Wobbly test | Static loading test |
| Adhesive test on logo | Carton drop test |
| Inner Structure Review | Safety Testing |
| Workmanship Checking | Moisture content |