Before doing business agreement with Chinese Companies, it is necessary to search more about them by doing a China Supplier Verification Check, the report will check its actual existence on governmental websites.The first checks you can do are: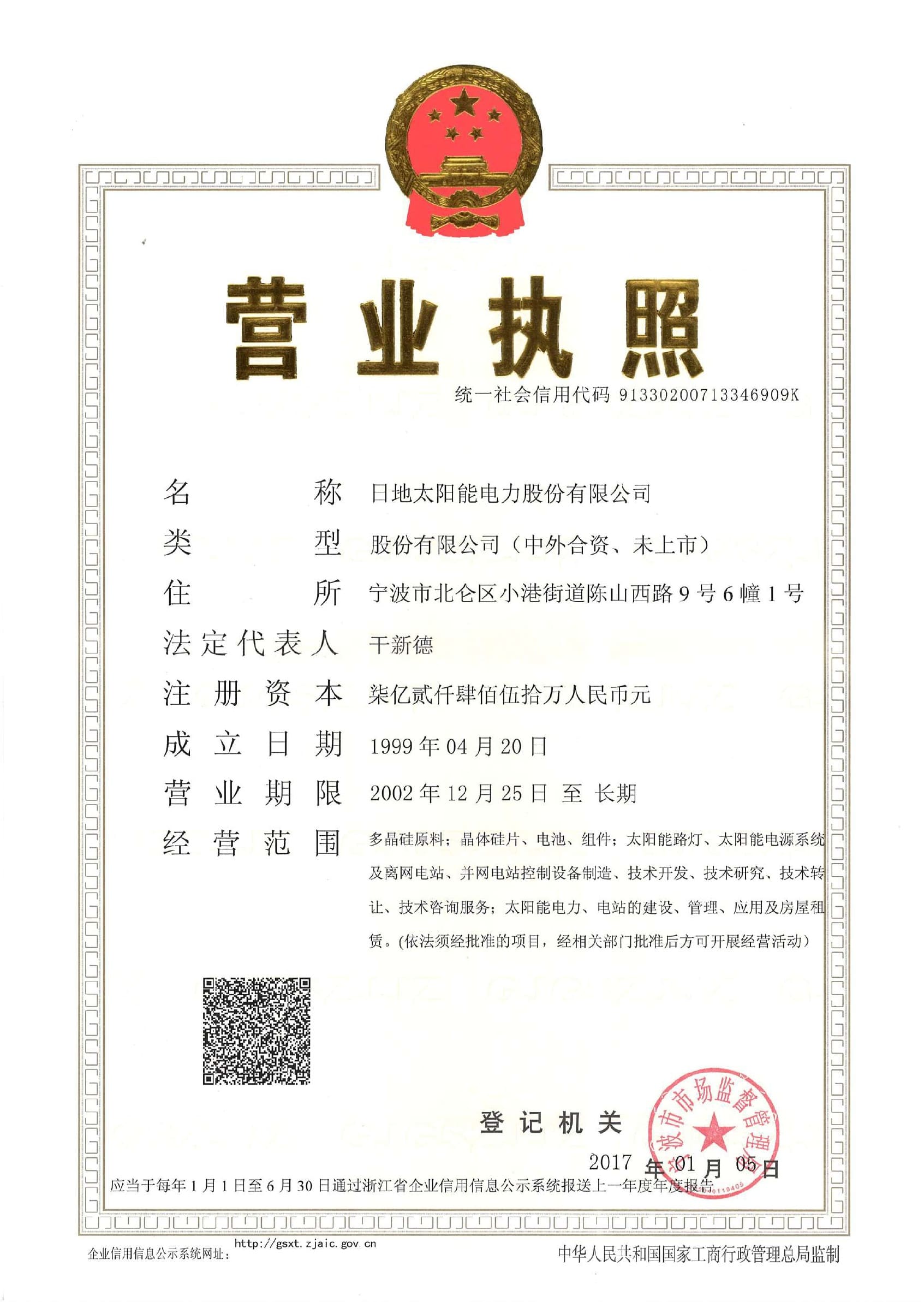 Make sure all the documents are authentic.
Ask for the Business licence of the Chinese company.
Identify the business name of the Chinese supplier.
Make a phone call on the company's landline and not on the cellphone number.
Send a sample or a mail by courrier to your Chinese supplier's address.
The Company Check report is available within 24 hours maximum after your order.
China Standard verification
89 USD
Company Name
Type of Company
Registration Status
Business Scope
Registration Number
Registered Address
Registered Capital
Paid-up Capital
Date of Establishment
License Expiry Date
Legal Representative
Directors Names
Shareholders Names
Book Now
China Professional Verification
159 USD
China Standard Verification Package
Abnormal business operations
Administrative penalties
Law enforcement
Trademarks categories
Annual report
Shareholders change
Registered capital change
Business scope change
Book Now